Our Dealership Can Provide Your Car With Excellent Care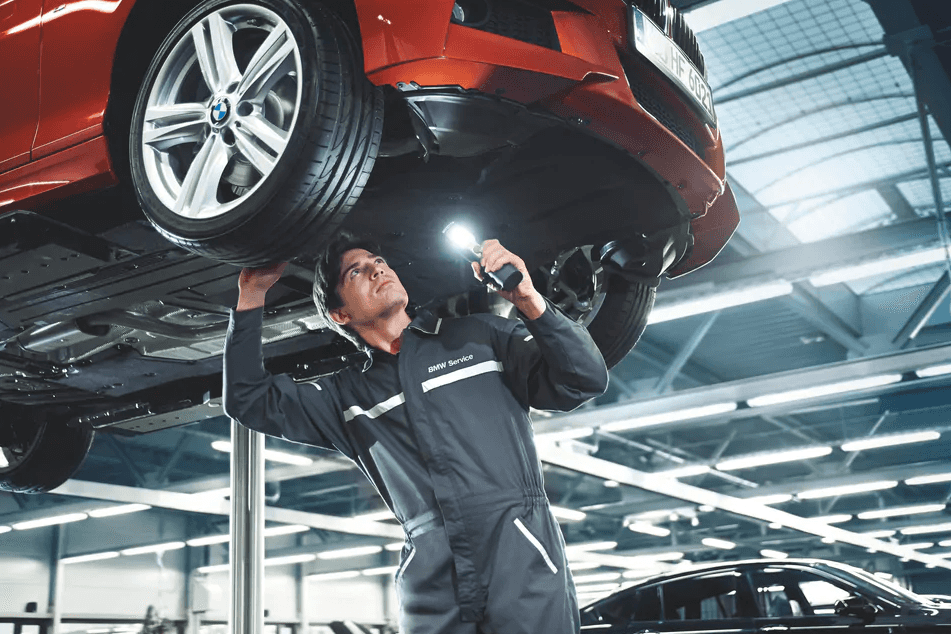 If you are hesitant when it comes to turning to a dealer for your car service needs, we would like to put your concerns to rest. Our dealership can provide you with advanced care than that can benefit the longevity of your BMW.
A dealership like ours is run by a staff that knows in-depth about BMW vehicles.
Our dealership understands the warranties that your car is under and will help you service it according to them.
We have an experienced team, and they will conduct the right services for your specific vehicle.
When you are attempting to find someone in Bridgeport, CT, who will service your car, you may not want to overlook a dealership like ours. We know what you need for your BMW and how to give that to you. When you rely on our team at BMW of Bridgeport, we will make sure that you get help right away.