Keeping the Gas Tank Full in Winter Months has Multiple Benfits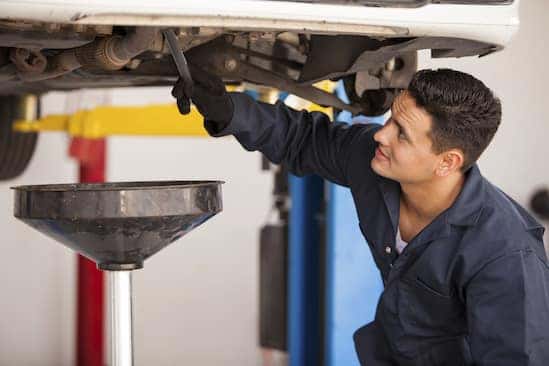 There are some interesting benefits that the practice of keeping the gas tank full in your BMW has to offer! We want our customers to avoid car trouble this winter here at BMW of Bridgeport, and the following pieces of information may prove to be useful for you and the health of your car!
Keeping a full tank of gas keeps dirt out of your fuel tank, which can choke and clog up your fuel system
Keeping a full tank of gas also prevents rust from wearing out your gas tank
Lastly, a full tank of gas prevents condensation from building up in the gas which can then freeze when the weather gets cold
If you talk to the certified technicians here at BMW of Bridgeport, you will know these factors are harmful to your vehicle, so keep that tank full. In addition, if someone rings your phone with an invite to dinner, you won't have to turn the invitation down because your tank is too low on gas. Instead, say you will be right over. Keeping a full tank of gas has all kinds of advantages.