Don't Leave Home Without Your Sand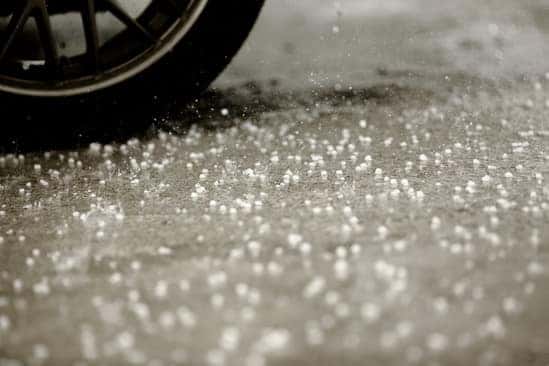 It may sound strange, but sand, cat litter, or salt may be your saving grace in the winter. You should always bring a bag with you in your car in case you get stuck. If you get stuck, you will be able to spread some around your tires and get enough traction to get out of a slippery spot on the road.
Be sure also to come visit us here at BMW of Bridgeport so we can get your vehicle all ready for the winter season. We will check your battery and make sure that all of your fluids are winterized.
Sand, salt, and litter will all do the job, but salt can tend to corrode things such as pavement and your car. Litter gets messy, but it's easy to find in most grocery stores. Sand's a good choice, but it may be harder to find. You can even use play sand.