Android Auto coming to BMW in July 2020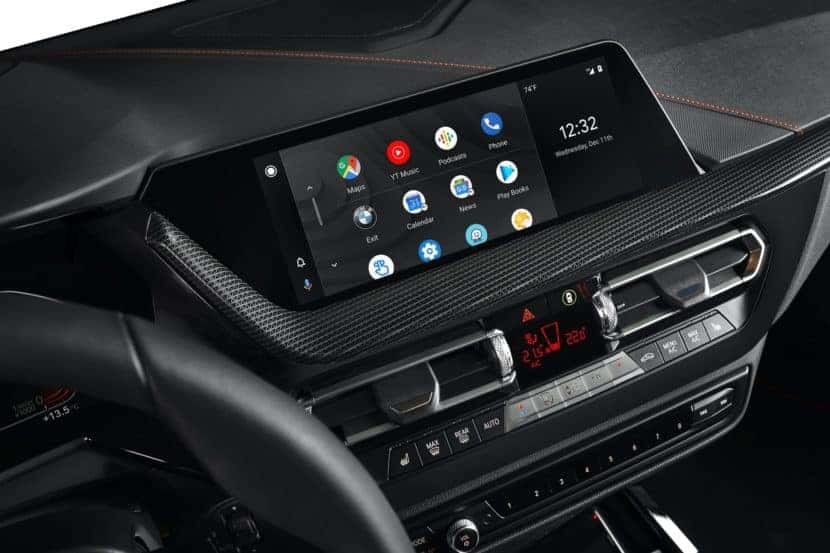 Ever since BMW began offering Apple CarPlay, customers with Android phones have been asking why they've been neglected. For reasons only understood by BMW, Android Auto — Android's screen-mirroring alternative to CarPlay — hasn't been offered in any Bavarian products. Until now, that is.
BMW has just announced that it will be offering wireless Android Auto integration beginning July 2020. Just like its own CarPlay integration, the Android system will be wireless, allowing users to keep their phones in their pockets and having it connect automatically upon entering the car. Few other brands offer wireless Apple CarPlay, which has made BMW somewhat unique for a year or so, so it's nice to see the Bavarians extending that convenience to the other mobile phone users.
"Many of our customers have pointed out the importance to them of having Android Auto inside a BMW for using a number of familiar Android smartphone features safely without being distracted from the road, in addition to BMW's own functions and services," says Peter Henrich, Senior Vice President Product Management BMW. "We will offer this service to our customers starting in July 2020."
Sweetening the deal even further is the fact that BMW has integrated Android Auto into the new digital instrument panel. So not only will users be able to utilize all of their phone, messaging and media apps via the central iDrive screen but they'll also be able to use them in the gauge cluster. Not only is that more helpful but it also shows that BMW is doing more with its new digital gauges. Furthermore, all some Android Auto info will be visible in the Head-Up Display.
Android Auto in a BMW will be demonstrated live for the first time at the Consumer Electronics Show (CES) 2020 and will be available for customers in 20 countries from July 2020 for all vehicles with BMW Operating System 7.0.
Source: BMWBLOG.COM