Wait a Little While Longer Before Your Next Oil Change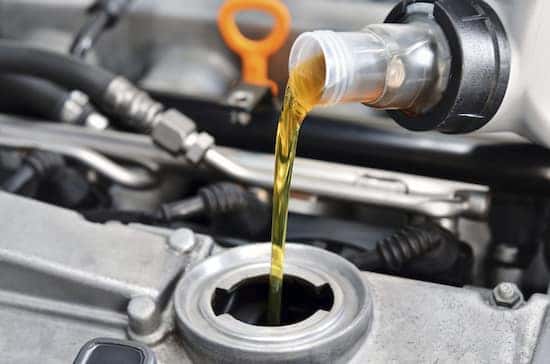 Some newer vehicles can now reach up to an astonishing 10,000 miles before it needs its oil changed. Many people are not sure how this can be, but once they realize that research and development in the automotive and oil industries have led to an increase in the effectiveness of oil and newly constructed internal combustion engines.
Long gone are the days that millions of barrels of waste oil need to be refined every day. Instead, if more people were to implement the practice of waiting longer before getting their oil changed and abolishing the 3000-mile rule they can cut down on waste significantly. BMW of Bridgeport wants to inform our Bridgeport-area and worldwide customers that saving oil is good for the environment and that the 3000-mile rule is a wasteful practice that does not yield any benefits. Being able to come into our service center thousands of miles after the 3000-mile rule has been exceeded will make sense to you.