Preferred Tires Come with Pro Advice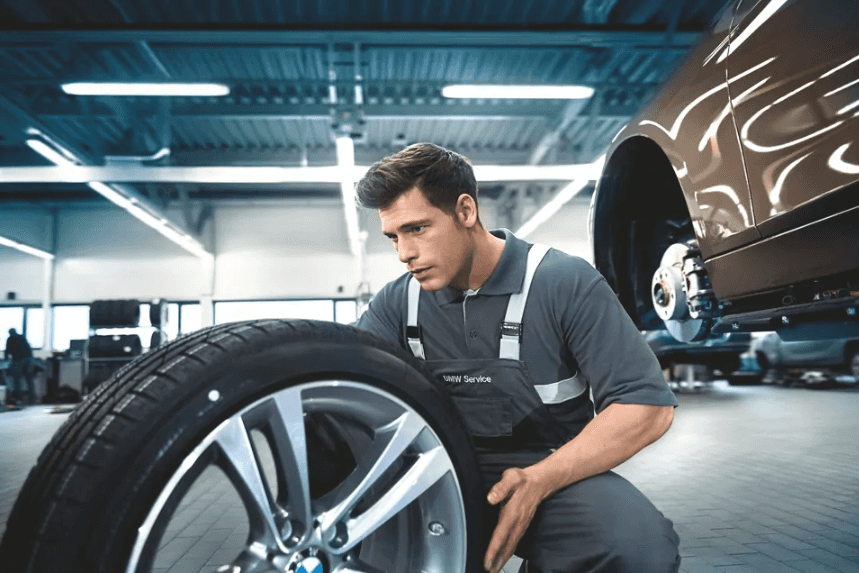 Your preferred new tires might get discovered after talking with a professional. Tire styles and brands are abundant. The choices seem infinite. Do you pick summer, winter or all-season? Which brand is the right one for you? Which brand or style is worth my investment? It is an investment in your vehicle. New tires help provide more safety for your automobile and passengers.
That's why our experts at our parts center take it so seriously. We want to understand your exact needs. Do you want tires for our upcoming winter weather in Bridgeport, CT? You might need winter-studded tires for the impending sleek and snow conditions we may face. You might just need all-season tires if you would like a mixture of components that the tire is for.
BMW of Bridgeport can answer many questions about your ideal tire choices at our parts department. We have years of industry experience to lean on. We can give you several options within your budget. We'll always keep safety in mind.