Keep Your Headlights Clean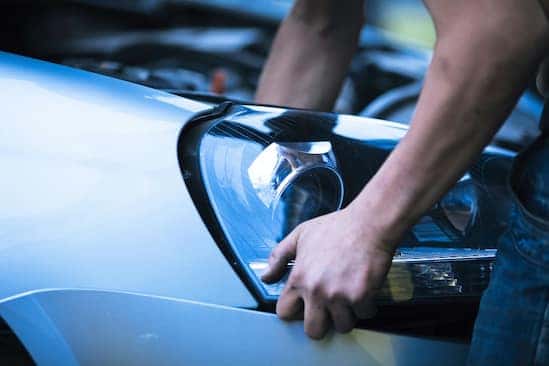 You don't want to mess around when it comes to keeping your headlights clean. You depend on your headlights to light the way when it is dark out and when the weather is bad. Your headlights also make you visible to the other drivers on the road.
If your headlights are dim make sure that you get them serviced by us here at BMW of Bridgeport. There are many things that we can do to make your headlights brighter. We can clean or replace the headlight covers, and we can replace the bulbs with brighter ones. We can also ass exterior covers and adjust the headlight beams so that they offer as much light as possible.
Just don't neglect your headlight covers. Make sure that you always keep them clean. If you are pumping gas, you can clean them while you wait. Make sure that they are free from dirt or debris.