Car Not Starting? Your Ignition Could be the Problem!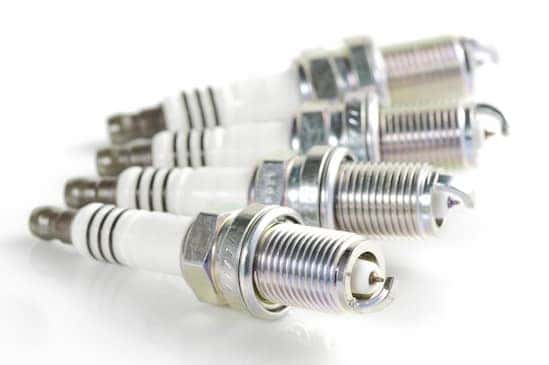 When your vehicle doesn't start, you might assume that your battery has died. However, that isn't always the case. Sometimes, the issue isn't the battery, but the vehicle's ignition. But, how can you tell if the issue is your ignition system, and what can you do if your ignition is going bad?
There are a few tell-tale signs of ignition problems. These include a grinding noise coming from your starter drive gear; freewheeling, when you crank the engine, and it simply gives you a whining noise; the presence of smoke; an oil leak that has soaked your starter, or a non-functional solenoid, which could cause your car to simply not start when you turn the key.
If you notice any of these problems, then your ignition may be damaged. But what can you do to fix the problem? If you're in the Bridgeport, CT area, stop by BMW of Bridgeport and we can service your ignition system, getting you back on the road before you know it.