BMW of Bridgeport Welcomes Sam Hajjaj as a Client Advisor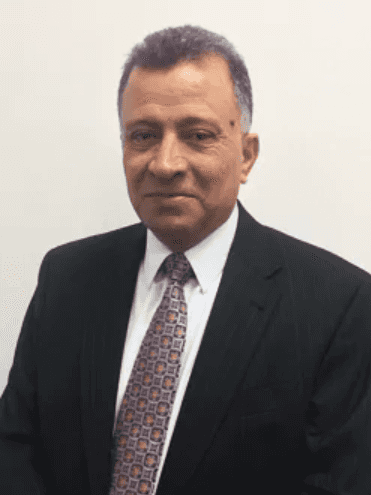 Sam Hajjaj recently joined the BMW of Bridgeport team after 8 years with Mercedes Benz of Fairfield as a client advisor. He has 18 years of experience in the highline automotive sales market in Fairfield County and surrounding communities.
During his downtime, Sam enjoys spending quality time with his wife and daughter going to the movies Friday nights. He is also a foodie and loves cooking, his favorite cuisine in particular is Mediterranean food.
Sam is passionate and knowledgeable about all things BMW. So, stop by and see Sam for a cup of coffee and to learn about all of the BMW products for 2018.