BMW of Bridgeport Welcomes Paul Garofalo as a Client Advisor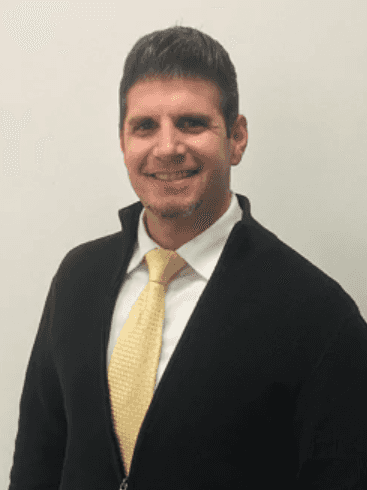 We would like to welcome another new member to the BMW of Bridgeport family, Paul Garafalo! Paul is now a Client Advisor at BMW of Bridgeport and we are glad to have him on our team.
He started off in the car business as a client advisor with Acura of Milford. He has 2 years of experience in providing outstanding service to Fairfield & New Haven County. He simply fell in love with the BMW brand and couldn't be happier to be our newest Client Advisor.
Paul was born and raised in Waterbury, CT and currently still resides there. During his down time he loves playing golf and hitting up the gym. He is an avid sports fan who, cheers for the New York Yankees and the New York Giants respectively.
Paul is a car enthusiast himself! He is very passionate and knowledgeable about all things BMW and is looking forward to getting his own BMW 540i xDrive at some point in the future. He excited to meet new people and put smiles on their faces when purchasing their BMW. His goal is to satisfy your driving needs for a lifetime. So, stop by and see Paul for a cup of coffee and to learn all of the BMW products for 2018.