BMW of Bridgeport Tire Hotel

TIRED OF…
– Storing and transporting your tires when you need your seasonal tires changed?
– Handling dirty tires?
– Tying up useful garage space?
– Injuries from lifting and moving seasonal tires?
– Coordinating the delivery of tires that don't fit in one vehicle?
SEASONAL TIRE STORAGE, THE SAFE & EASY WAY!
– Let BMW of Bridgeport do all the work for you.
– No more handling dirty tires, straining your back or the hassles of transporting.
– BMW of Bridgeport will safely & securely store your seasonal tires.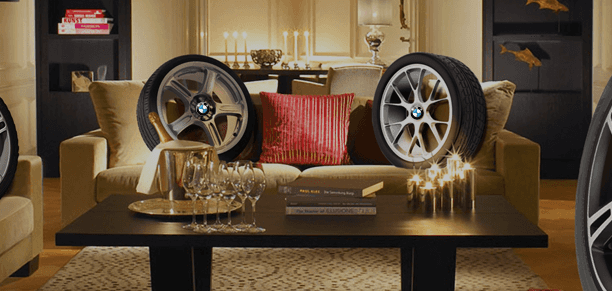 CALL (866) 956-9184 and tell your appointment coordinator that you'll be using the Tire Hotel and leave the hassle to us.
OR CLICK HERE TO SCHEDULE YOUR APPOINTMENT TODAY.
*Mounting, balancing or installation of tires on your vehicle is not included in tire storage fee.
Contact us for more information!