BMW LOYALTY OFFERS JUST FOR YOU – YOUR 1st BMW PAYMENTS ON US!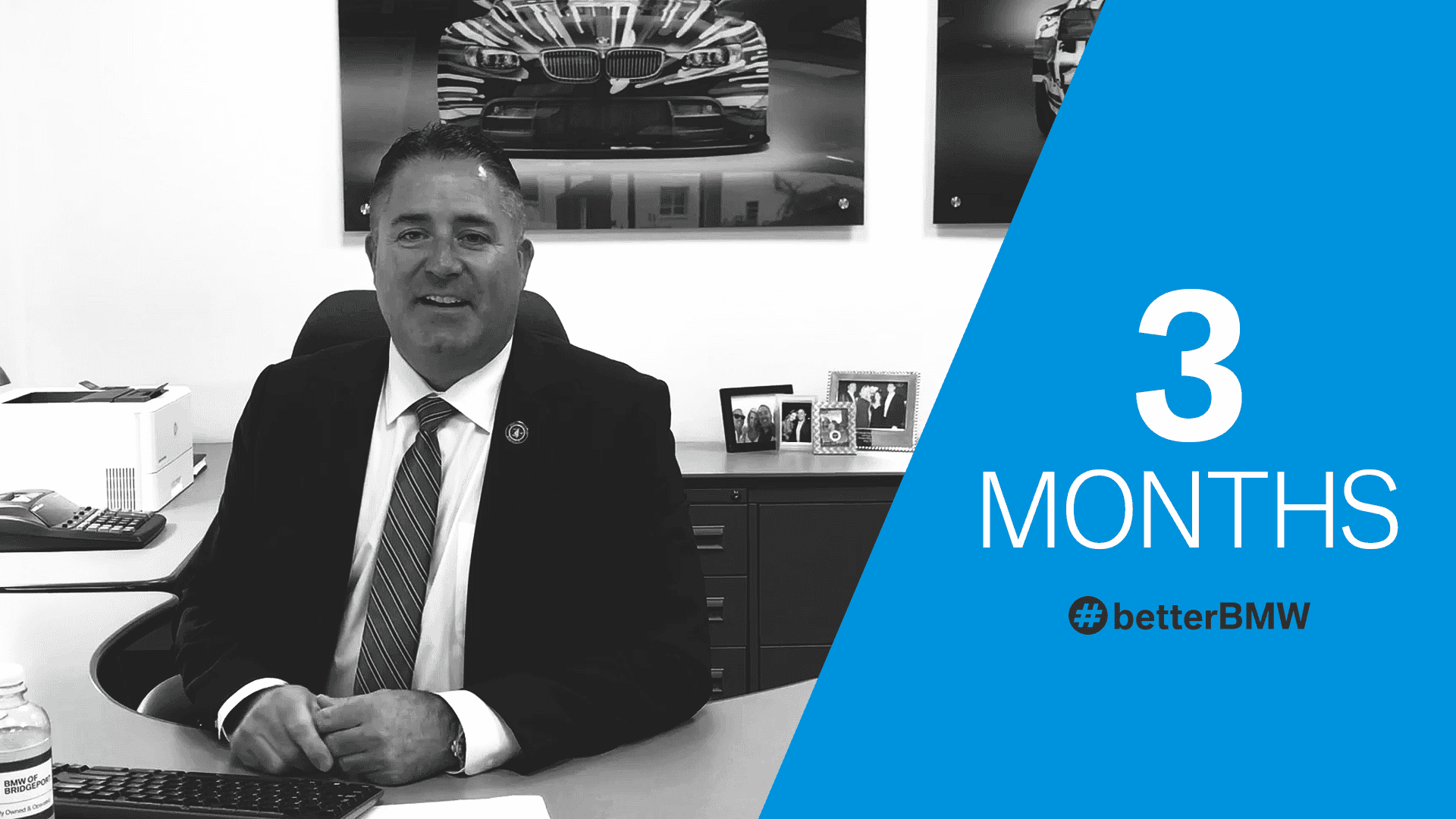 I would like to thank you for being part of BMW Bridgeport's family!
You have 3 months left and you qualify for our great BMW Loyalty programs! We will take you out of your lease right now and get you up to $9,500 off you next BMW with additional BMW of Bridgeport loyalty discount on select 2019 and 2020 BMWs! See below for the special offers – and see what fits you the best!
We want you to continue to be part of our growing family and as a special thank you for doing business with us we are offering you exclusive special prices just for you!
And always remember, it's Better in Bridgeport. #BetterBMW
*we will cover up to $500 of your 1st payment
---